We create & share
genuine stories
Each project has a story to tell. Our distinct journalistic, documentary process embeds us in the experience we intend to share.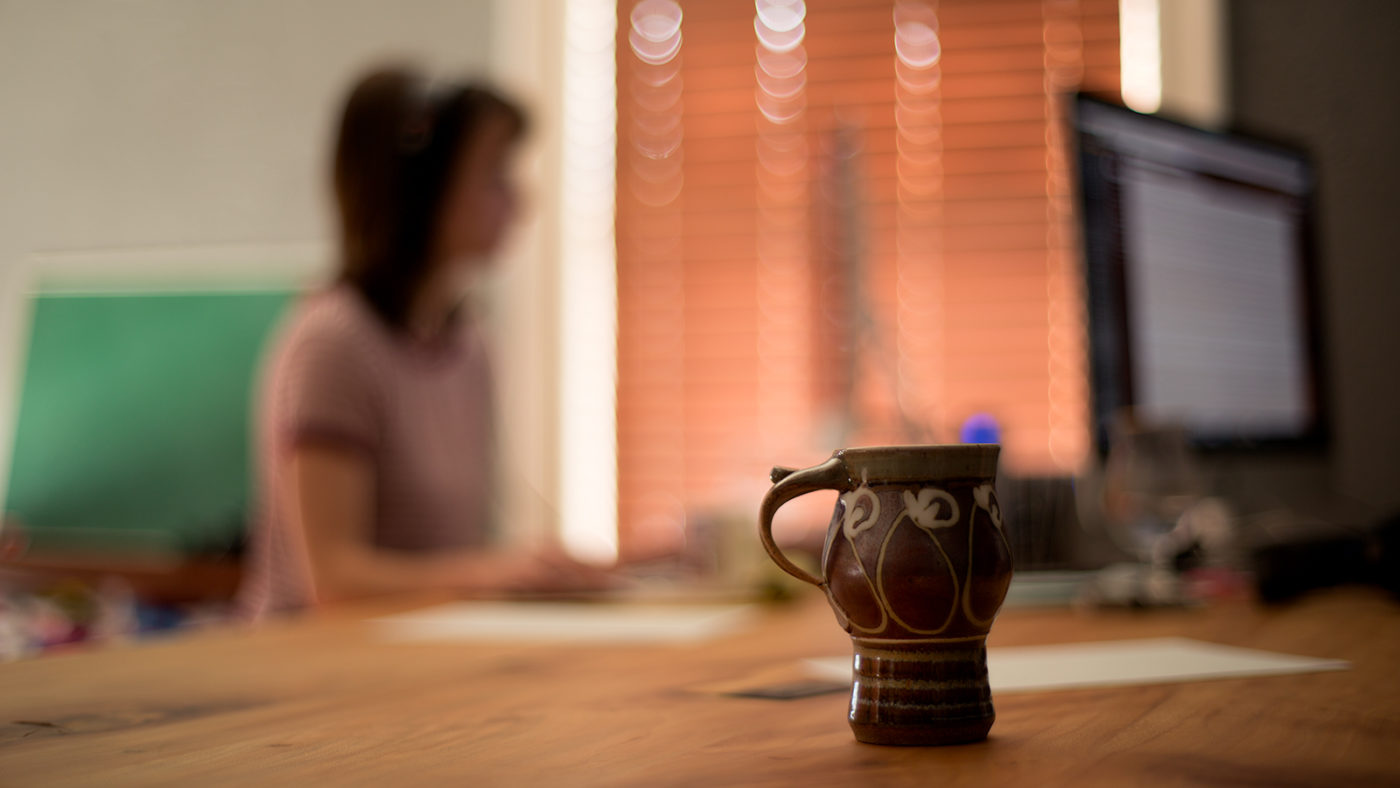 Content Creation
Digital Storytelling
1:00 - 3:00
Our in-depth, documentary short includes multiple full-day location shoots and interviews.
Each project is completely customizable including the option of custom professional music track, graphic design and animation.
Social Media Shorts
:15- :45
Capture the feeling and share it. Connect with your online audience by sharing social-media formatted videos directly from your platform.
These video shorts can be paired with other packages ​​to support content release across social media.
Still Photography
Film & Digital
Our editorial, still photography supports your content needs for web, print, social and beyond.
Whether it's digital images, medium or large format film our photographers capture images to complement your video content.
Live Stream Storytelling
The full experience, through our eyes, for your platforms. Our live stream video production ports our documentary style to an online audience. With an on-site live producer and full streaming capabilities we can create a portable experience which can be viewed in real-time or polished up for archival viewing.
Partnering & Concepting
We work with big idea people. We're open to artistic and conceptual partnerships. We like making unorthodox content that we'd like watching and sharing. Let's talk it out.
Our Process
We approach each project in an organic way. Our style is aligned with a journalistic, documentary method: gathering footage and interviews through personal experience. Ideal subjects are passionate about what they do and open about their expectations and intentions.

By letting the story naturally unfold, we are able to share an authentic account of the person, organization or event in focus. To achieve this, we require the freedom to conduct interviews, choose shoot environments, and make editorial decisions.